by: Taj | November 5th, 2012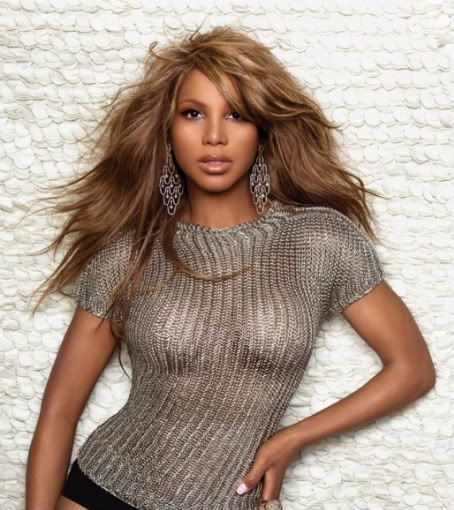 So I haven't done a  "reboot" in a while… For those of you that might not know what a "reboot" is, it's a segment I started on my blog where I revisit some older tracks that were either were never released as a single and should have been, released but highly under-rated or just really old and kinda forgotten and need to be give them a "reboot" of sorts for us to discuss.
In this case, I want to bring back a song that was grossly under-rated and should have gotten more love and attention than it did at the time of its release! Why oh why was "Yesterday" not a huge hit for Toni Braxton?!! The song isn't really very old, it was actually the lead single off of Toni's Pulse album and though the mid-tempo pop ballad is just as good if not better than some of Rihanna's or Beyonce's chart toppers over the last few years… Yet it barely made an impact on the radio/charts here in the US. It only peaked at #16 on Billboard's Bubbling Under Hot 100 Singles chart, meaning it basically only reached #116 on a chart that only represents the top 100.
Such a crime that this song didn't get to shine in all of its glory as a top 10 hit because it deserved to! So today here on Sound Off, we are resurrecting Toni's beautiful ballad and giving it the love that it deserves! Take to the comments and let me (and Toni) know if you think this song rocks as much as I do!