by: Taj | August 25th, 2012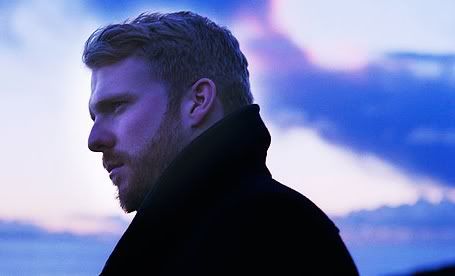 One of my favorite new alternative rock artists Alex Clare has been given the remix treatment by Jason Nevins! His current single "Too Close" has been in heavy rotation in my iPod for months now and I have been desperately searching for a dance version of the highly addictive song with no luck! Today the remix Gods have smiled upon me and have sent me this Jason Nevins mix!! I will definitely be debuting this in my set tonight!
On a side I note, I know an amazing Cazzette remix of this song also exists but has yet to be released/leak. Can't wait to get my hands on that one as well!
Alex Clare – Too Close (Jason Nevins Remix):
Audio clip: Adobe Flash Player (version 9 or above) is required to play this audio clip. Download the latest version here. You also need to have JavaScript enabled in your browser.