by: Taj | February 1st, 2013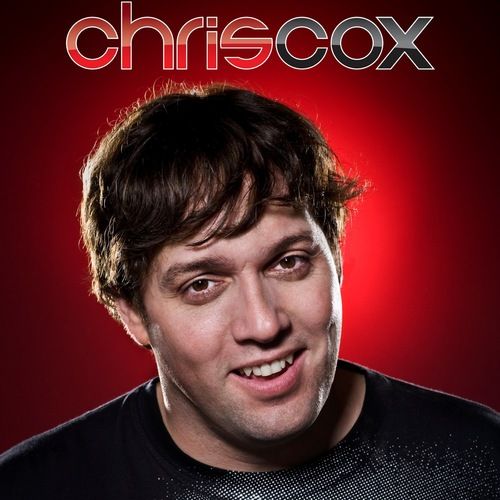 I've really been into the last two Chris Cox productions that have come my way! His remix of Will.i.am & Britney Spears' "Scream & Shout" as well as his Crystal Waters & Dj Frankie assisted new single "Oh Mama Hey" are both heavy hitters in my sets right now. Part of the reason why I have really taken to both of these productions so much is that they find Chris reviving the sound that put him on the map in the first place – The iconic Thunderpuss sound that he perfected with his old production partner Barry Harris.
Chris & Barry RULED the dance/remix genre with their with their high-energy TP remixes through most of the early 2000's but eventually broke up leaving many of their fans (such as myself) with an empty void .
While some people might argue that the Thunderpuss sound is "dated" and doesn't fit the current trend in EDM… I would beg to differ considering how well both of these productions have been doing on the dancefloor for me! I think the people that actually remember & danced to Chris & Barry's older production back in the day are really enjoying the throwback nostalgia, while newer dance music enthusiasts are discovering and getting exited about the TP vibe for the very first time through these remixes.
If you haven't heard Chris' "return to form" in his latest two productions… I highly recommend that you check them out!
Will.i.am ft. Britney Spears – Scream & Shout:
Audio clip: Adobe Flash Player (version 9 or above) is required to play this audio clip. Download the latest version here. You also need to have JavaScript enabled in your browser.
Chris Cox & DJ Frankie Ft. Crystal Waters – Oh Mama Hey (Original):
Audio clip: Adobe Flash Player (version 9 or above) is required to play this audio clip. Download the latest version here. You also need to have JavaScript enabled in your browser.