by: Taj | April 10th, 2013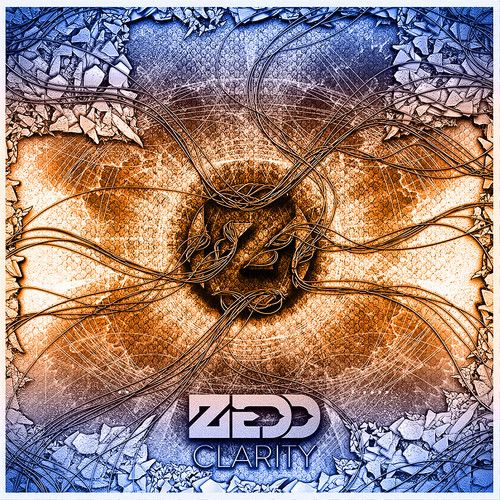 My friend and ridiculously talented remix video producer JNX did an amazing remix video to me and DJ Marcel's remix of "Clarity" by Zedd!! I absolutely ♥ ♥ ♥ what he did with the visual and wanted to share with you guys!
THANK YOU FROM THE BOTTOM OF OUR HEARTS JNX!!
PS… You can download the mix from my Soundcloud page!