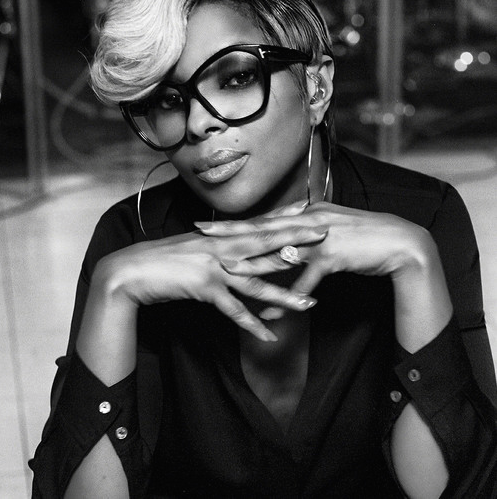 Mary J Blige's forthcoming London Session album is shaping up to be one of my most anticipated releases of the year! After spending a good chunk of the year recording this concept album in the UK, Mary has been dropping some pretty amazing teaser tracks to get fans like myself thirsty for this album!! The latest two were both co-written by this year's breakout crooner Sam Smith and one in particular titled "Nobody But You" was produced by the legendary UK garage producer, MJ Cole.
While "Nobody But You" features MJ's signature upbeat garage house sound (as well as backing vocals by Mr. Smith himself) the second Sam Smith co-write titled "Therapy" finds Mary in a Doo-Wop kinda mood very reminiscent of Amy Winehouse's musical legacy!
"Nobody But You"
"Therapy"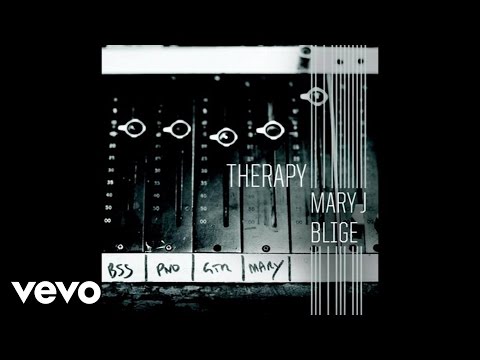 Mary J really should hang out in London more often… Or just move there all together!
And just in case you missed my first post about it, check out the HOT Disclosure produced single "Right Now"…