by: Taj | March 5th, 2016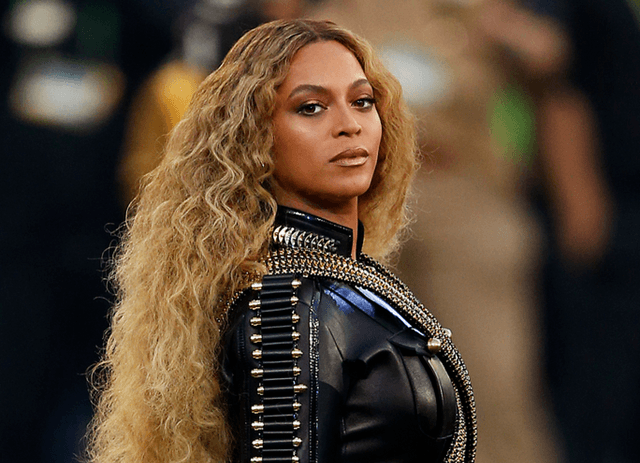 I've taken a few month hiatus from blogging but was compelled to come out of hibernation today to give you guys this gem of a remix! The other day I got a hold of the 'official' remixes being worked by the label for Beyonce's "Formation". Sorry to report to the Bey-Hive but they were not that great! I was very disappointed with them but I'm not a huge fan of the song in its original form so it would really take an EPIC rework to get me on board with this song. Just when I was ready to write it off, that's when Barry Harris stepped in and dropped this massive bootleg remix that blows all other mixes I've heard out of the water! Don't believe me? Listen for yourself!!!
Formation by Beyoncé (Barry Harris Remix) from Barry Harris on Vimeo.