by: Taj | January 25th, 2015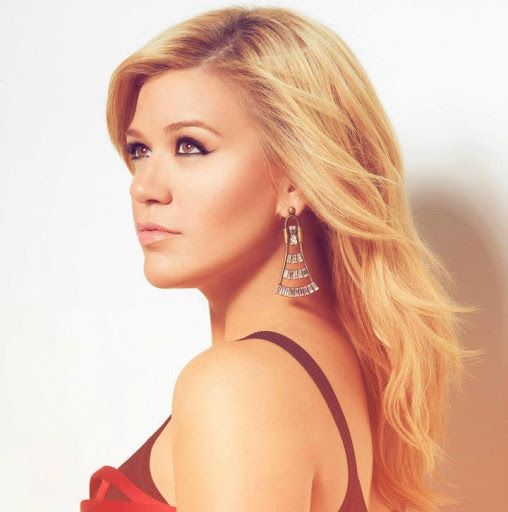 I hate to say it but Kelly Clarkson's new single "Heartbeat Song" has been getting lukewarm reviews from some fans! Fortunately for Kelly, the talented producer JRMX has stepped in to deliver a blazing remix of the song that will surely heat you up if you were at all on the fence about the new song.
Audio clip: Adobe Flash Player (version 9 or above) is required to play this audio clip. Download the latest version here. You also need to have JavaScript enabled in your browser.
PS… JRMX is offering the remix as a free download on his official Facebook page so make sure you head over there, "LIKE" his page and download a copy for yourself!