by: Taj | August 6th, 2015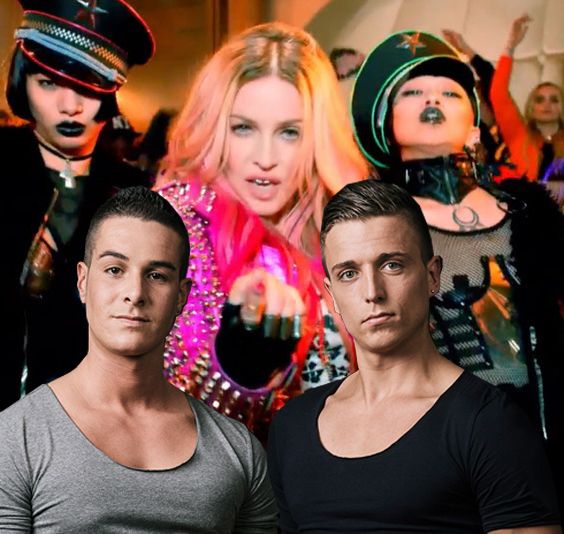 THIS IS SIIIICCCKKK!
My favorite remix of "Bitch I'm Madonna" – The Sick Individuals remix – just got an official remix video! Press play to watch hot beats and  sick drops put to the high-octane visual! Oh, and get ready to RAAAAAGGGGEEEE because this is a club-banger!!!