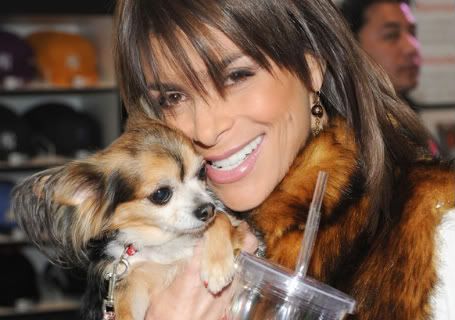 Looks like Paula Abdul passed on her opportunity to host the new reboot of Star Search. According to a network source, negotiations with Paula were difintly in the works but ultimately broke down when she didn't respond by the given deadline.
"A deadline was given and no agreement was reached. And she was offered a lot of money. As of right now the deal is dead. It is theoretically possible it could be brought back to life but the source said that's highly unlikely… It looks like we hit the end of the road with Paula,"
Still crossin' my fingers that she's passing up all these deal because she's already attached to Simon Cowell's X-Factor.
Tags: Paula Abdul, Simon Cowell, Star Search, X-Factor